5415 Travis Cook Rd VIDEO- 1 min 30 sec from JP Morales on Vimeo.
Here are a few satellite images to show the truly unique opportunity of owning 6.77 acres with a home in one of the most desireable areas of Austin, Texas.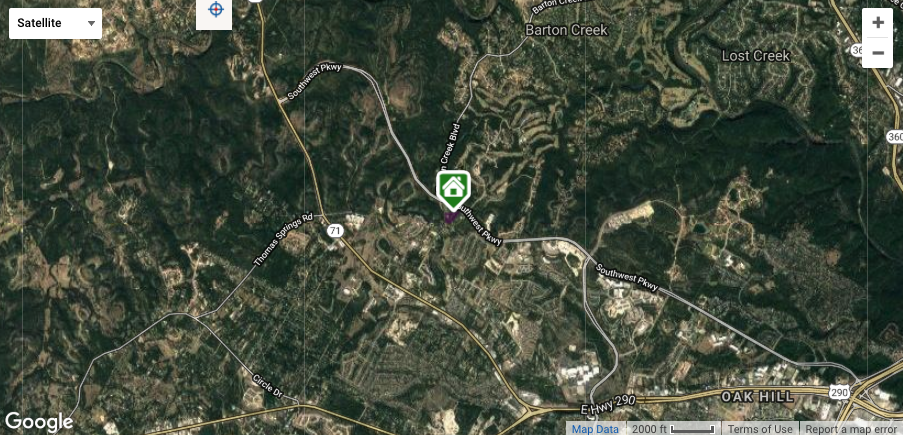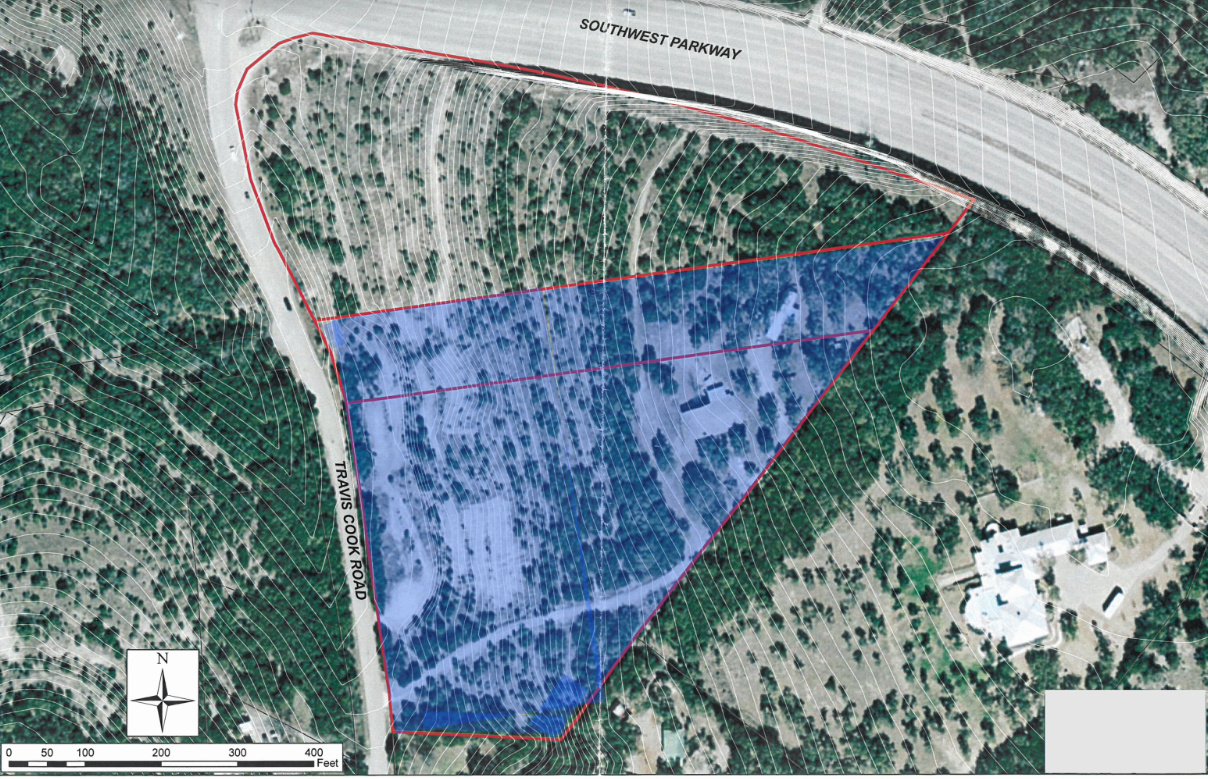 Contact Mary Lynne Gibbs 512-431-2403 to schedule a showing or for more details.
Facebook Comments