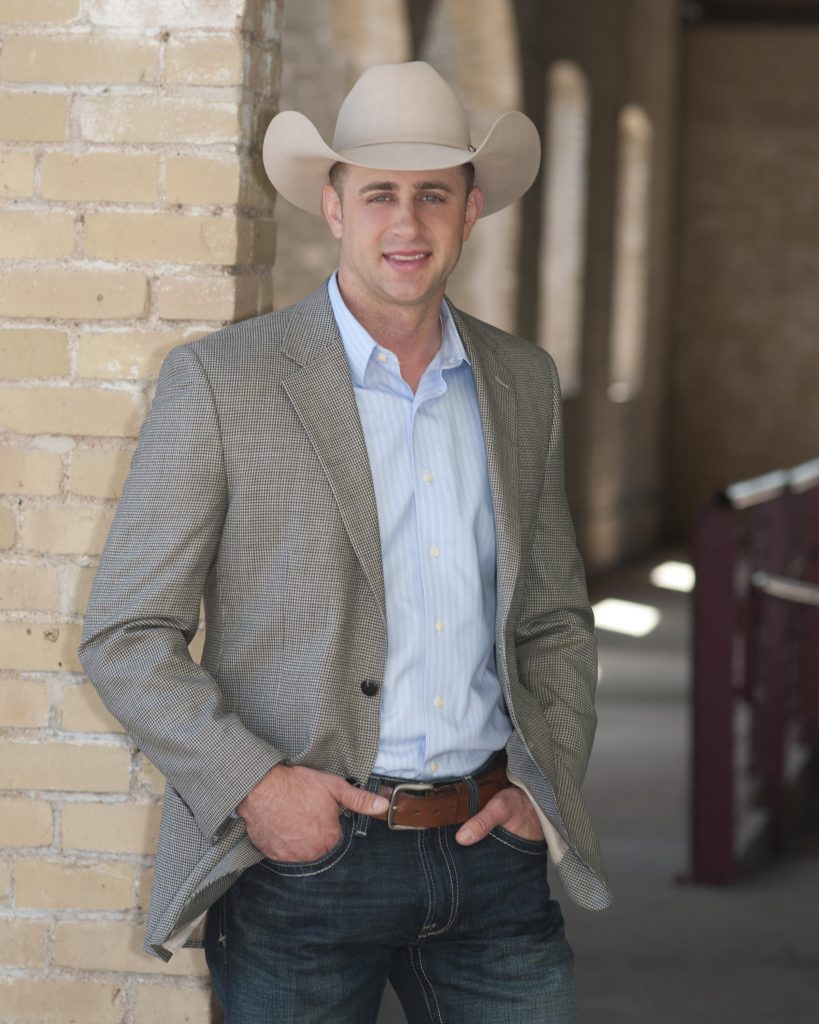 Henry Schmidt III sees the potential in every Texas farm and ranch he discovers.  Henry grew up and worked his family's cattle ranch that specialized in Brangus Bulls in Gonzales County.  As a result, Henry knows what it takes to have a successful farm and ranch and he passes on this expansive expertise to his real estate clients.  Henry's topmost goal is to represent those who want to own a piece of the Texas landscape.
Henry's 30+ years of experience in the farm and ranching community provides real estate prospects with the information and understanding needed to competently buy and sell this unique subset of properties throughout the state of Texas.
Several years of working with clients who leased properties in the Eagle Ford Shale Play in South Texas has afforded Henry a keen aptitude to locate specific properties in and around the oil play area.  Most recently, Henry has spent six years personally investing in real estate.  These experiences have helped Henry counsel and advise his farm and ranch clients where and what to pursue for their best interests.
Understanding that Texas offers a wide variety of farm and ranch land opportunity, Henry has the ability to look past poor first impressions to appreciate a property's promising characteristics.  Henry's lengthy experience in the farm and ranch community gives him the insight to discover every farm and ranch's potential.
Whether you are seeking existing farmland, a working cattle ranch or raw property with farm and ranch potential; Henry has the knowledge, dedication and tenacity to help you find exactly what you are looking for in Texas.
Henry has been practicing real estate since 2006 and studied Business Management at Blinn Junior College, as well as Victoria College.  He is committed to represent each client with integrity and reliability through the latest technologies, continued education, consistent communication and his great love for everything outdoors. 
In addition to his personal real estate investing, Henry currently owns a self-storage facility and lives and works in Geronimo, Texas.  Henry is a real estate agent of KW Farm & Ranch and can be reached at (830) 263-0600 or Henry@SchmidtLandSales.com.  He would be honored to earn your
business.
Facebook Comments